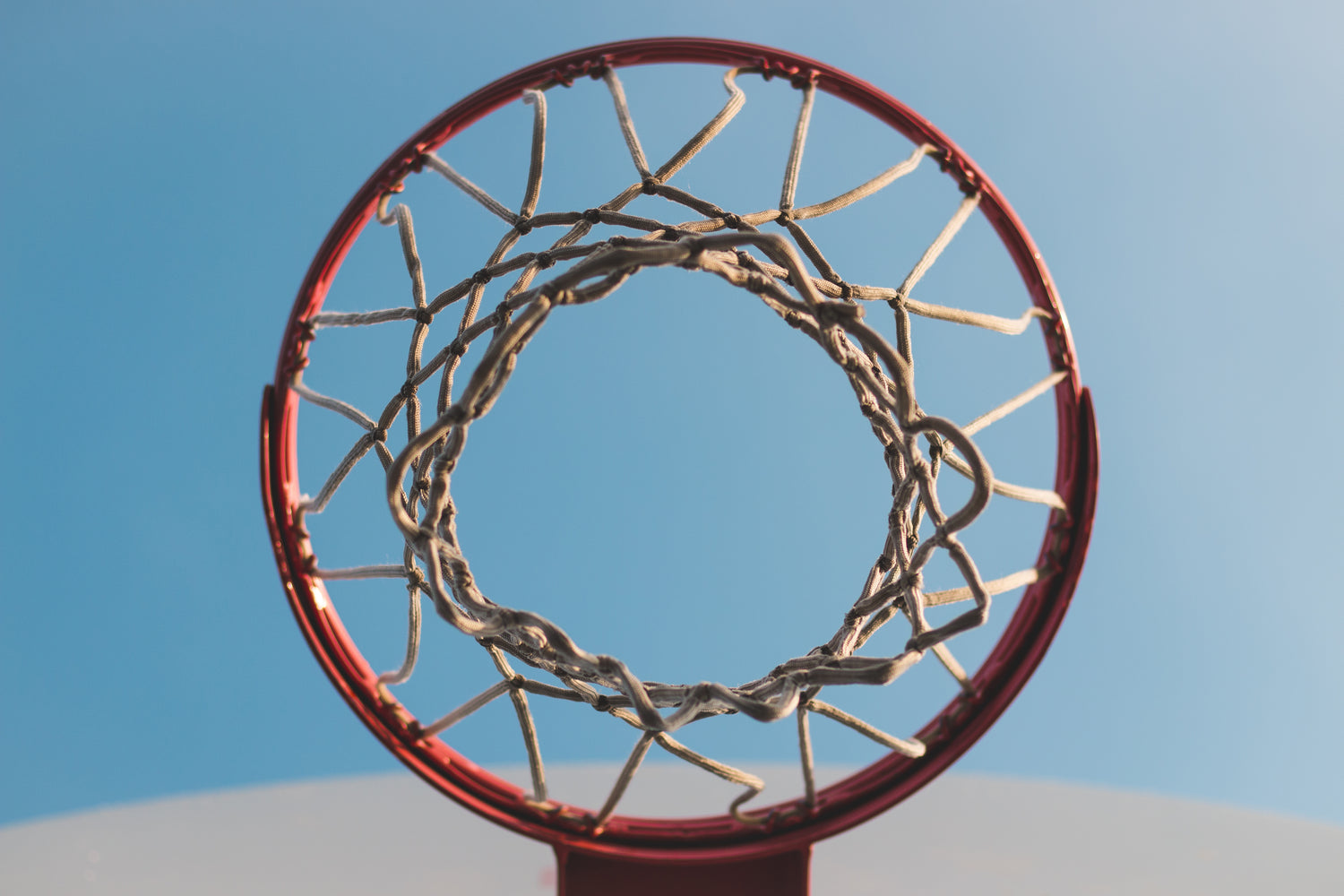 Knowlton Athletics Association
All items are made to order. All orders in by 12/9/22 will be delivered/shipped by 12/23/22.
If you select Local Delivery at checkout your order will be delivered to your team coordinator. If you select and pay for the shipping option, your order will be shipped to you and shipment will occur on the same time frame as local delivery. If for some reason you wanted local delivery and accidentally selected shipping, please send us an email at info@frogandtoadhollow.com.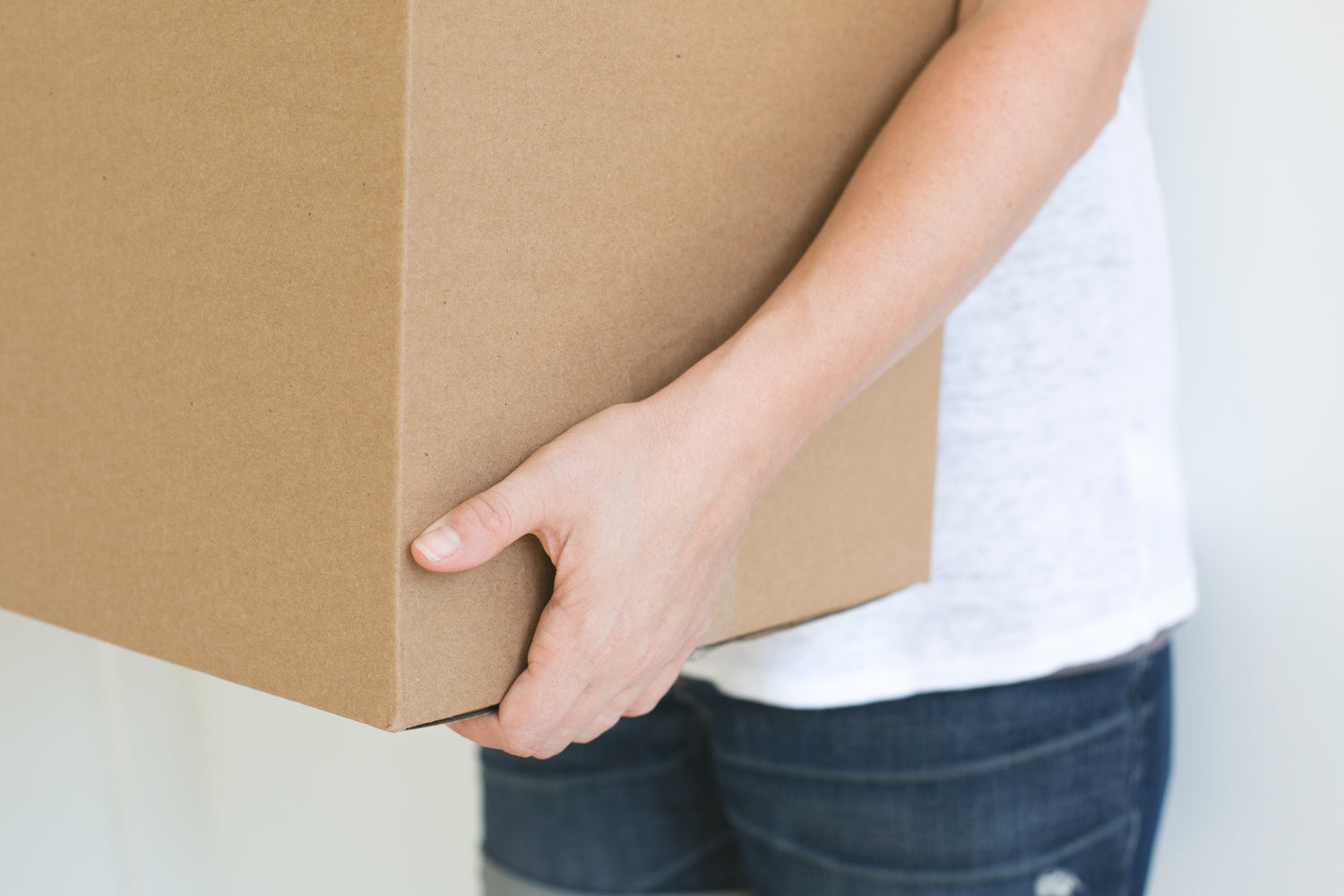 Local Delivery
If you select local delivery at checkout, your order will be delivered to the store/team coordinator. They will contact you to arrange a pickup time once they have received the order.