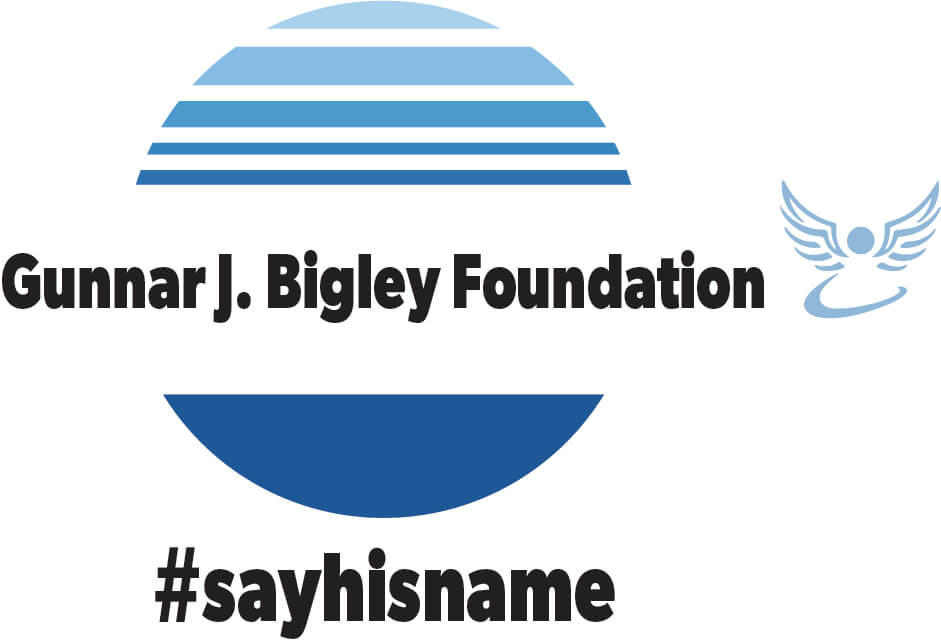 Gunnar J. Bigley Foundation
Hi!
My name is Rachel Pier and I run a nonprofit organization in memory of my brother, Gunnar J. Bigley.
Our mission is to provide scholarships to high school seniors who plan to enter the police academy, armed services or ROTC and to align with law enforcement agencies to provide assistance where needed in making sure they have the equipment necessary in order to provide assistance to the communities they serve. We give away a scholarship each year and we have donated to the Stanhope-Netcong ambulance corp, Project Self Sufficiency, stuff the stocking, and Food for combat vets. We have helped with expenses for families in the area who have lost a child and have given donations to the Karen Ann Quinlan Hospice.
We have Instagram to stay up to date on future events @gunnar_j_bigley_foundation and a Facebook group if you'd like to check it out- Gunnar J Bigley Foundation. 
Thank you for taking the time to support us!
All items are made to order and, as such, may take some time to be fulfilled and delivered/shipped.
If you select and pay for the shipping option, your order will be shipped directly to the address specified.
If you would like your order to be delivered to the store coordinator, select Local Delivery at checkout and input the below shipping address. Local delivery orders will be delivered on a bi-weekly basis.
Gunnar J. Bigley Foundation | PO Box 408 | Blairstown, NJ 07825