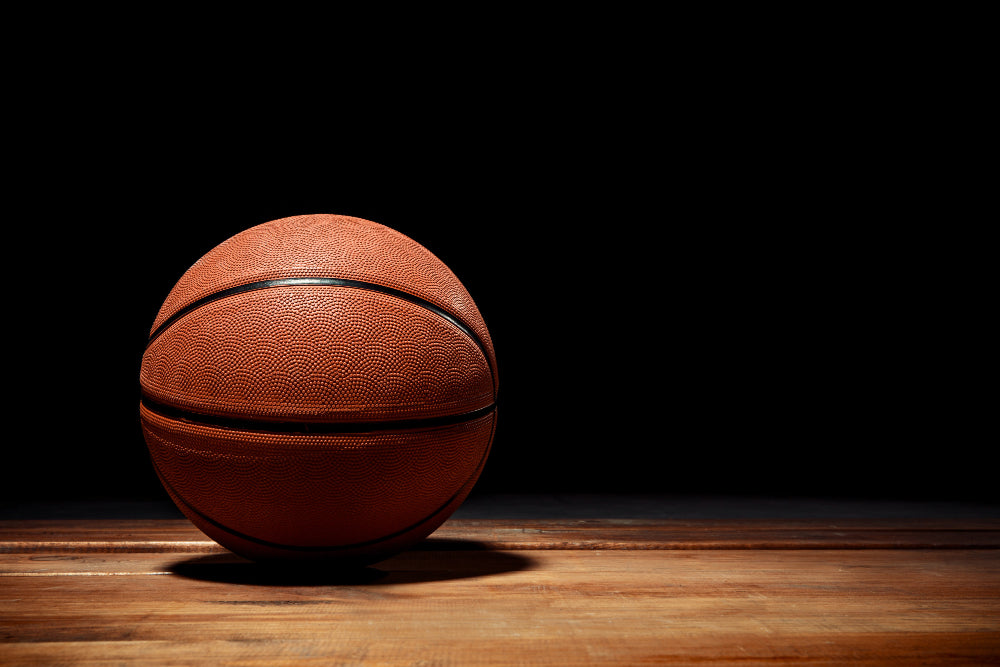 All items are made to order.
If you select and pay for the shipping option, your order will be shipped directly to the address specified.
If you would like your order to be delivered to your store coordinator, select Local Delivery at checkout and input the below shipping address.
Notre Dame HS Basketball | PO Box 408 | Blairstown, NJ 07825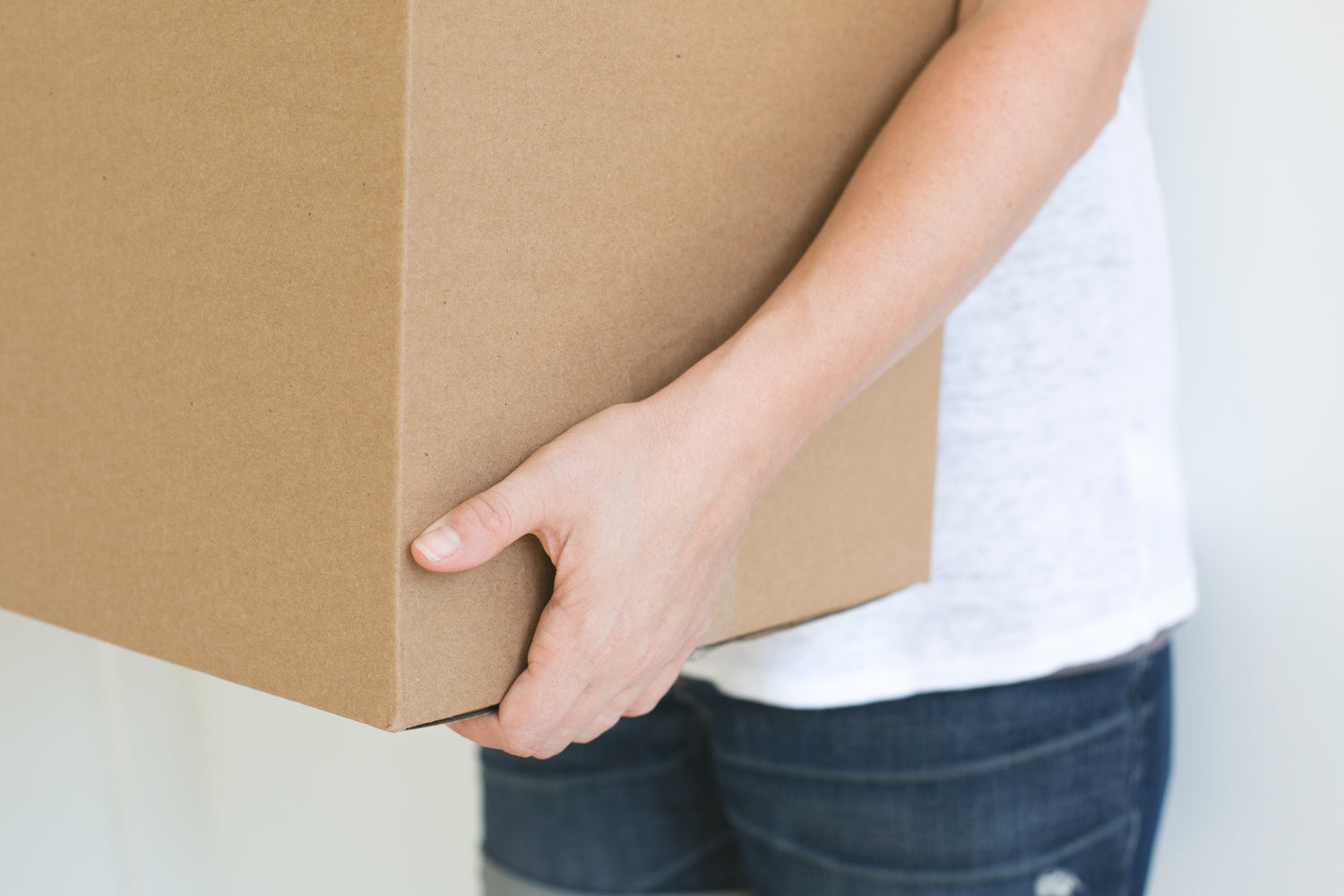 Local Delivery
If you select local delivery at checkout, your order will be delivered to the store/team coordinator. They will contact you to arrange a pickup time once they have received the order.
Online Fundraising

Great for any team, school, business or special cause, an online fundraiser with F&T Custom Apparel is an easy way to raise money.

Learn More

Questions?

Interested in a custom order of your own or have a question on an existing store or order?

Contact Us