Frequently Asked Questions
What products can I offer in my online store?

We can offer a wide selection of products in an online store, from apparel and accessories to bags and even tumblers. Browse the gallery below for some product examples (not all products are included here) and please contact us to learn more!
How can I set up an online store?

We'd be happy to get your online store up and running anytime you're ready! Contact us to get started!
What can I earn in an online store? 

We typically offer a 10% or 15% commission option, though most fundraisers opt for a 10% commission. The commission is based on total sales and will be provided at the end of the fundraising period. Contact us to learn more!
How long can a fundraiser run for?

You can have your fundraiser open whenever you'd like, for as long as you'd like.
Where will orders be delivered?

If you're local, we can deliver your fundraising orders to a store point person. Otherwise, orders will be shipped directly to the address specified in checkout.
What design options do I have for my store?

If you already have a logo or design in mind, perfect! Otherwise, we can certainly help with designs for the products offered in your store, if needed. Feel free to browse through some of the designs we've already included on our website as examples! Browse Designs
Can I open a store for a short time period each season of the year?

Absolutely! If you have a store that you want open all year round offering different products for different time periods, we can do that!
What colors are offered in apparel items?

We have a wide array of colors offered for various different product types and styles. Contact us to learn more!
Choose From a Wide Array of Products for your Online Fundraising Store:
T-Shirts

Products offer various sleeve length, fabric types, colors, brands, sizing, and even style options (i.e. raglan, tie dye, etc.).

Sweatshirts

Products offer various fabrics, colors, brands, sizing, and even style options (i.e. tie dye, hooded, crewneck, full zip, etc.).

Bottoms

Products offer various fabrics, colors, brands, sizing, and styles (i.e. bottom opening, sweatpants, yoga pants, etc.).

Accessories

Choose to add various accessory styles like hats, beanies, headbands, visors, sports bras and more!

Bags and Totes

Products offer various sizes, colors, fabrics, purposes, and styles (i.e. drawcord, zippered, etc.)

Jackets & Coats

Pair text with an image to focus on your chosen product, collection, or blog post. Add details on availability, style, or even provide a review.
...and much, much more!
Contact us if you want to learn more, have questions, or you're ready to get started on your Online Fundraising Store today!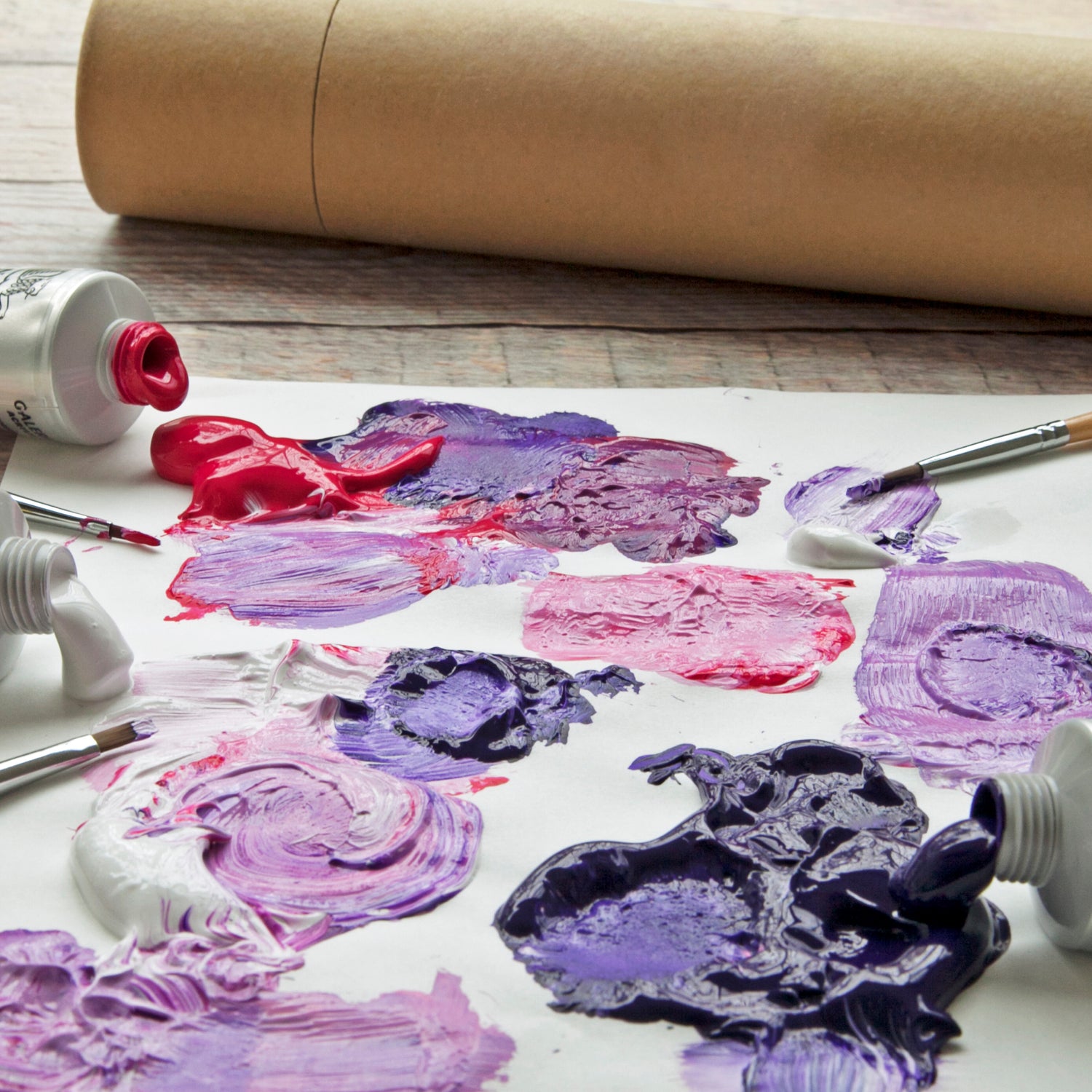 Design Boards
Perhaps you already have an idea of what products you want to offer in your store, but are curious to see what designs you would have access to. Click on the link below to browse through a sample of designs we offer by various themes. And if you don't see a design you like, have no fear! We have access to plenty of designs, and can even help make your own vision a reality!
Browse Designs