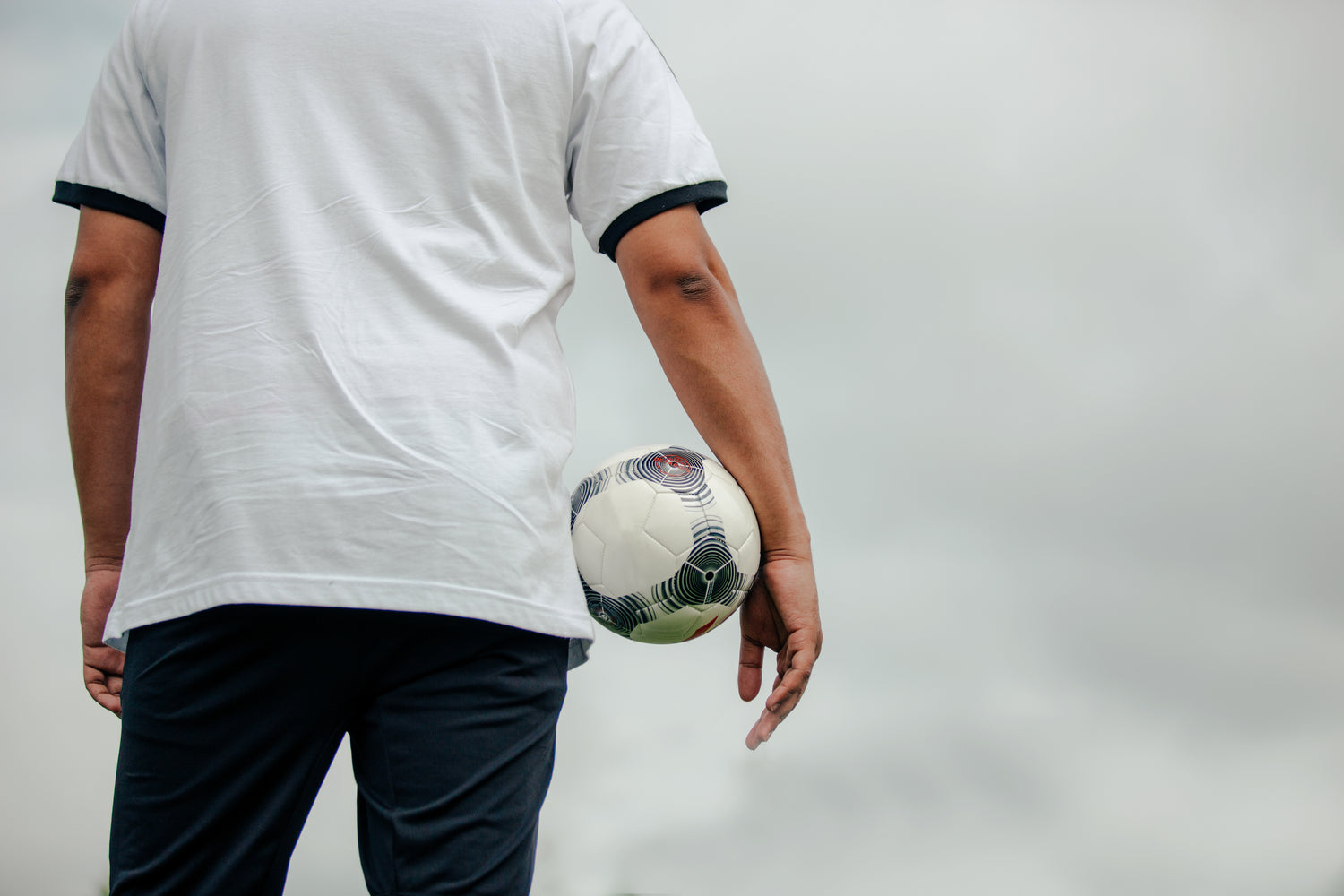 OUTFIT YOUR TEAM
Attend your next game in stylish, comfortable and customized team apparel and accessories, and blow the competition away from the moment you arrive!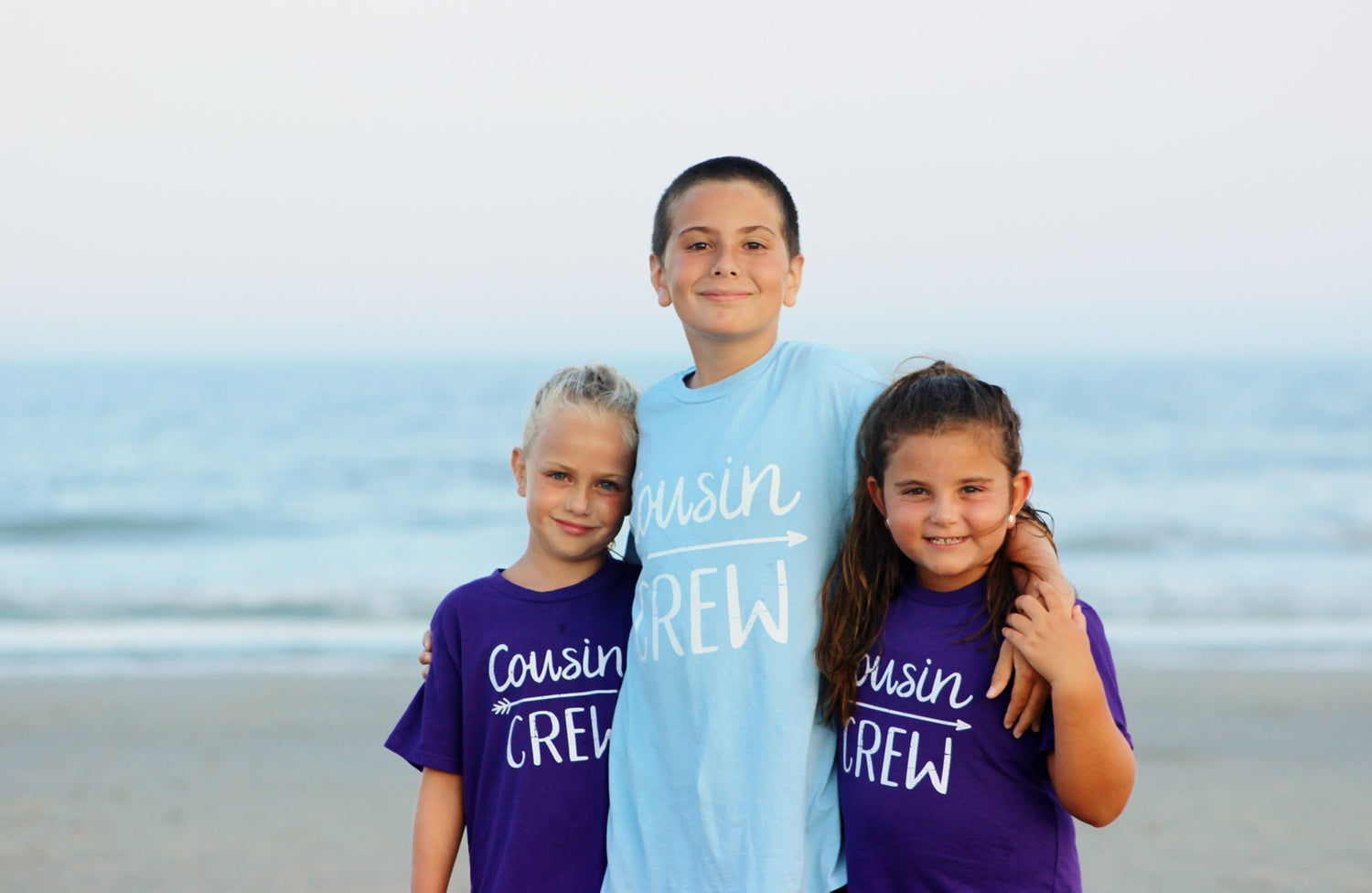 STAGE YOUR SCENE
Family gathering, bachelorette/wedding party, gender reveal, marathon among friends,...no matter what the occasion, we'll take your vision and make it a reality.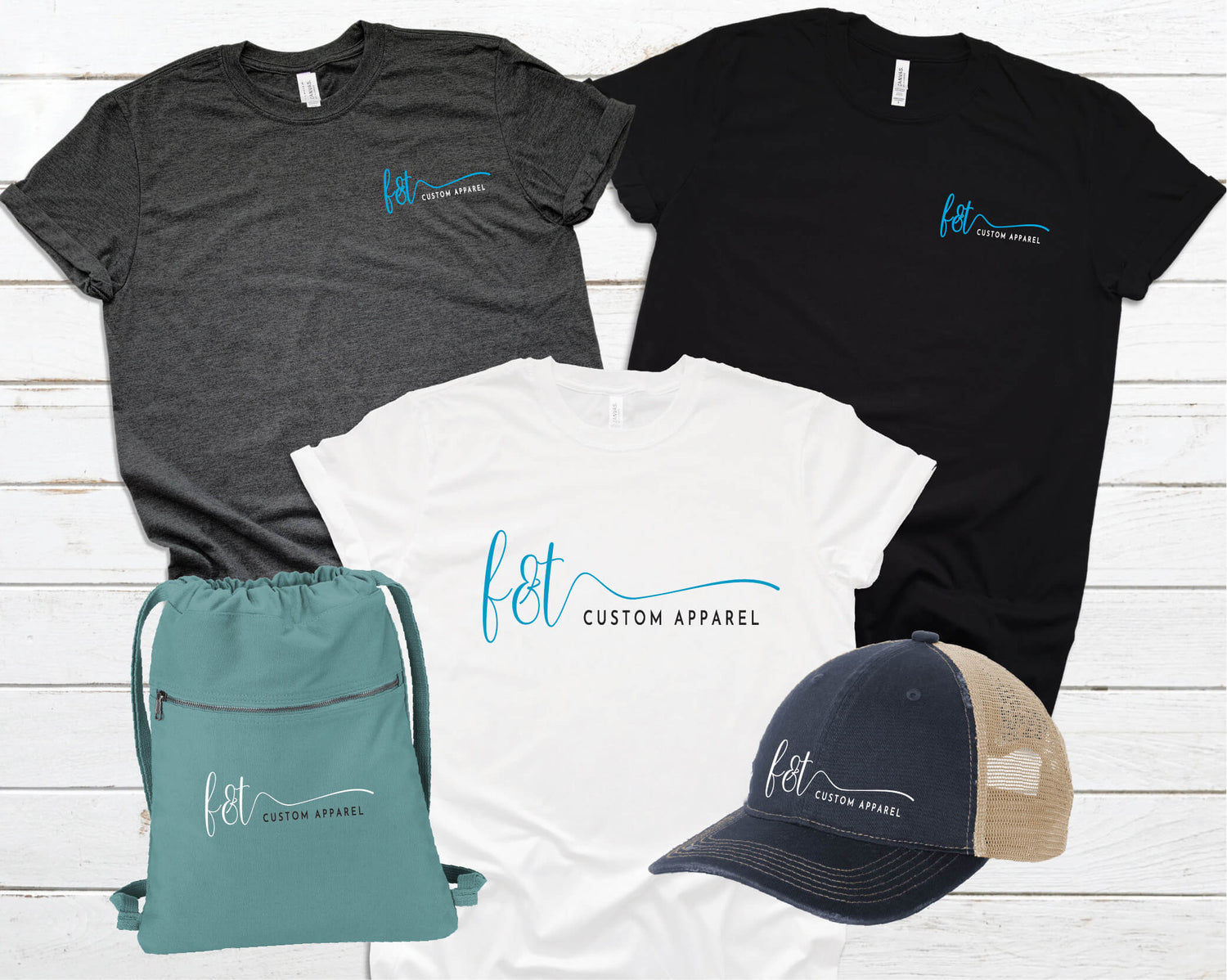 COMPANY APPAREL
Promote your business or outfit your staff with stylish, yet comfortable polos, shirts, caps, jackets, and more!
We're ready when you are!
Contact us for current products, pricing, customization process details, or to share your vision!